It's not how good you are,
it's how good you want to be.
Toby Lenz Original. Manufacturing finest racing parts.
PARTS
THAT MAKE
YOU GO
WOOOOOO!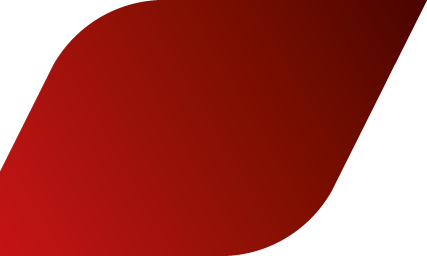 Improve
Yourself.
Constantly.
TLO manufactures just the finest racing parts that will help you to improve yourself as a racer. We believe in perfected craftsmanship and produce almost everything by ourselves. Quality made in Germany. Developed for the fastest racers and tested under brutal conditions, we guarantee an outstanding performance.
CHECK OUT OUR PRODUCTS!