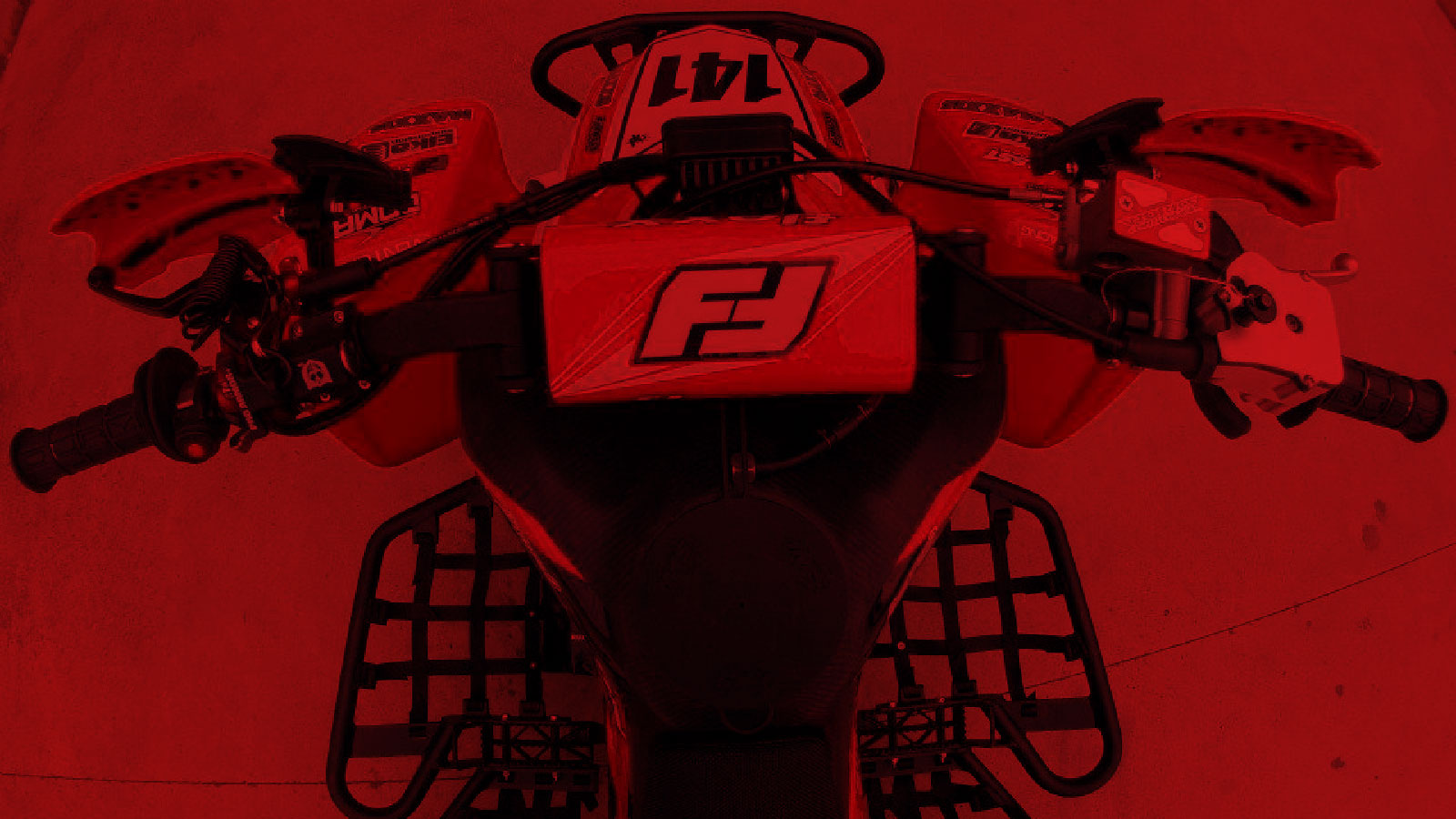 C'mon, Baby! Let's Twist and Thumb!
The T'N'T Twist'N'Thumb
Dual Throttle
This dual throttle gives you the possibility to ride your vehicle with either twist or thumb throttle operation. Whether you need it in your race team or just for convenient, the original T'n'T is the high quality application. It lets you switch between twist and thumb in only 3 seconds, whereas you just have to pull out and push back in an aerospace quality self-locking pin.
The T'N'T Twist'N'Thumb Dual Throttle
Switch in 3 seconds.
The T'n'T was engineered for an endurance race and first used at the legendary 12h of Pont-de-Vaux in France. As each racers rides for at least 2h per turn, the operation needed to be as light as possible. So we avoided the use of an addition spring and only used self-lubricating low-friction bushings. You won't find a smoother and lighter throttle on the market.
Using a geared transmission gives you solid throttle feeling and perfect feedback. While competitors use a second cable to pull the throttle cable, we have a fixed connection between the twist tube and the throttle cable for perfect controllability. Each operation mode is completely independent from each other giving you a backup option.
The housing is billet from finest high grade 7075 aluminium with a hard-coated finishing. It's designed to last forever and that is why we give you possibility to rebuild the whole assembly and also to change the cable adapter. Whether you change bike brand or just want to rebuild at the end of the season, always start the season with a fresh throttle. All spare parts are available at your local dealer or online.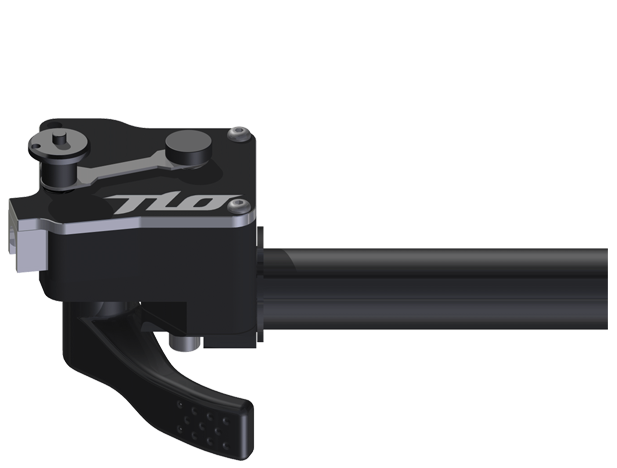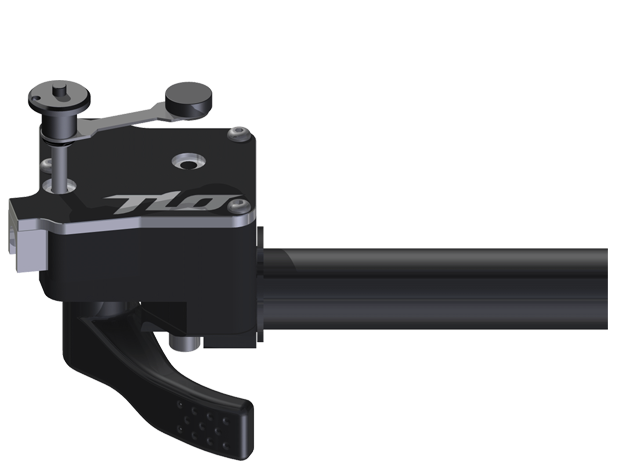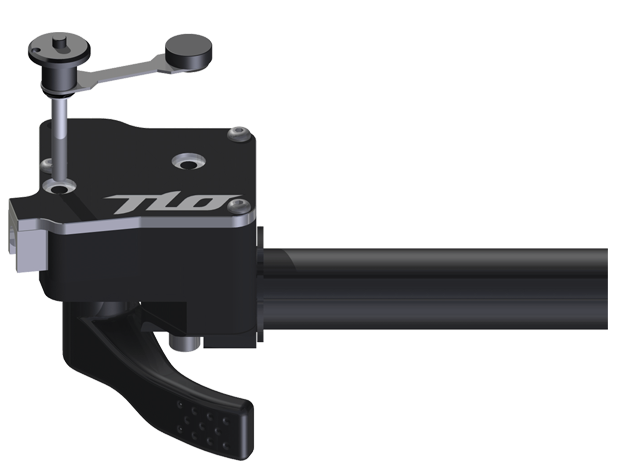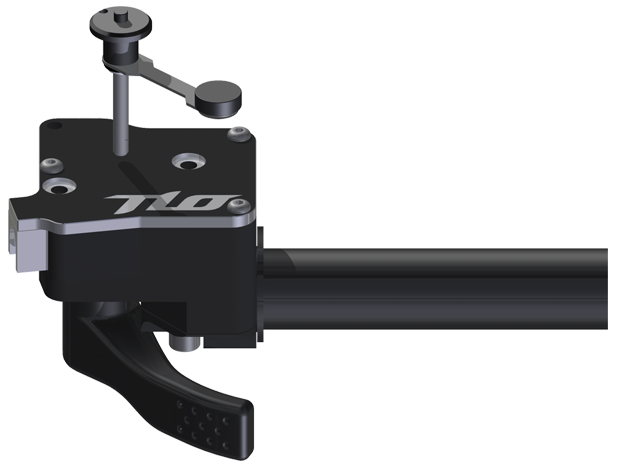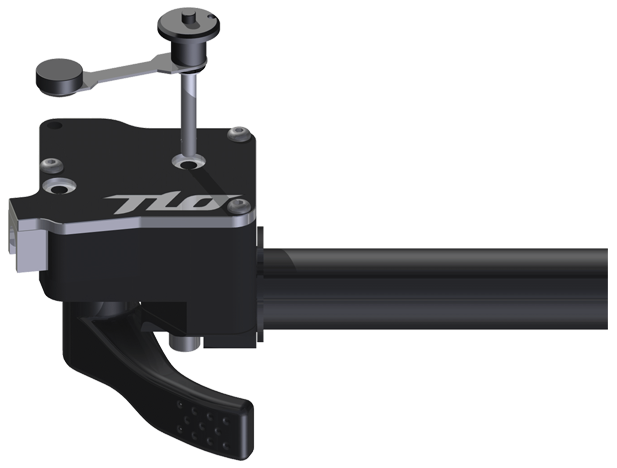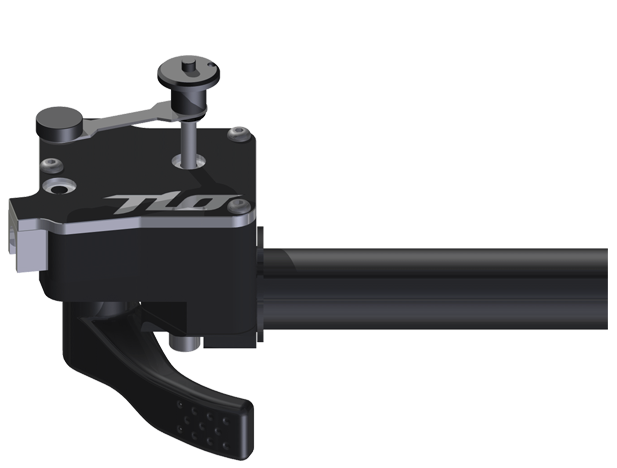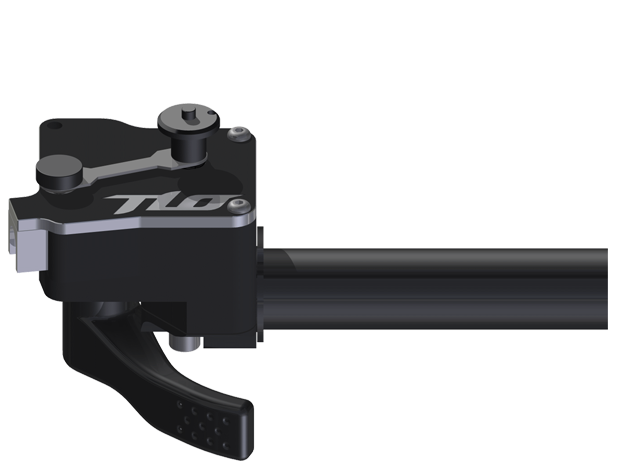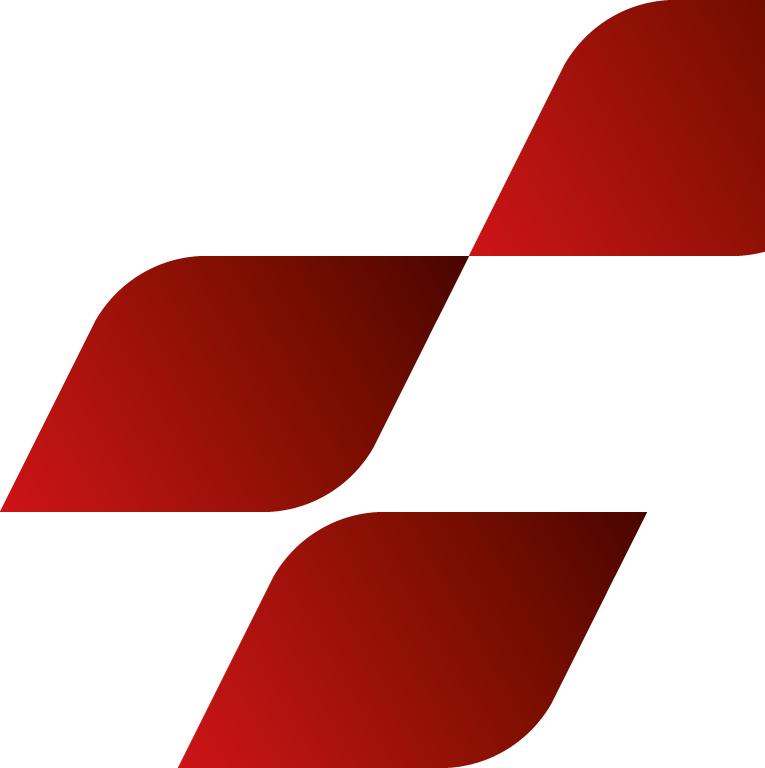 IGUS® bushings.
LOW FRICTION.
The T'n'T comes with self-lubricating and low-friction bushings. World famous IGUS® bushings are widely used in the automotive industry and last longer than any other kind of bushings. All bushings don't need to be lubricated, hence the system stays dry and clean and no dust will stick to moving parts. On top, all bushings are replaceable and can be ordered in a set online or through your local dealer.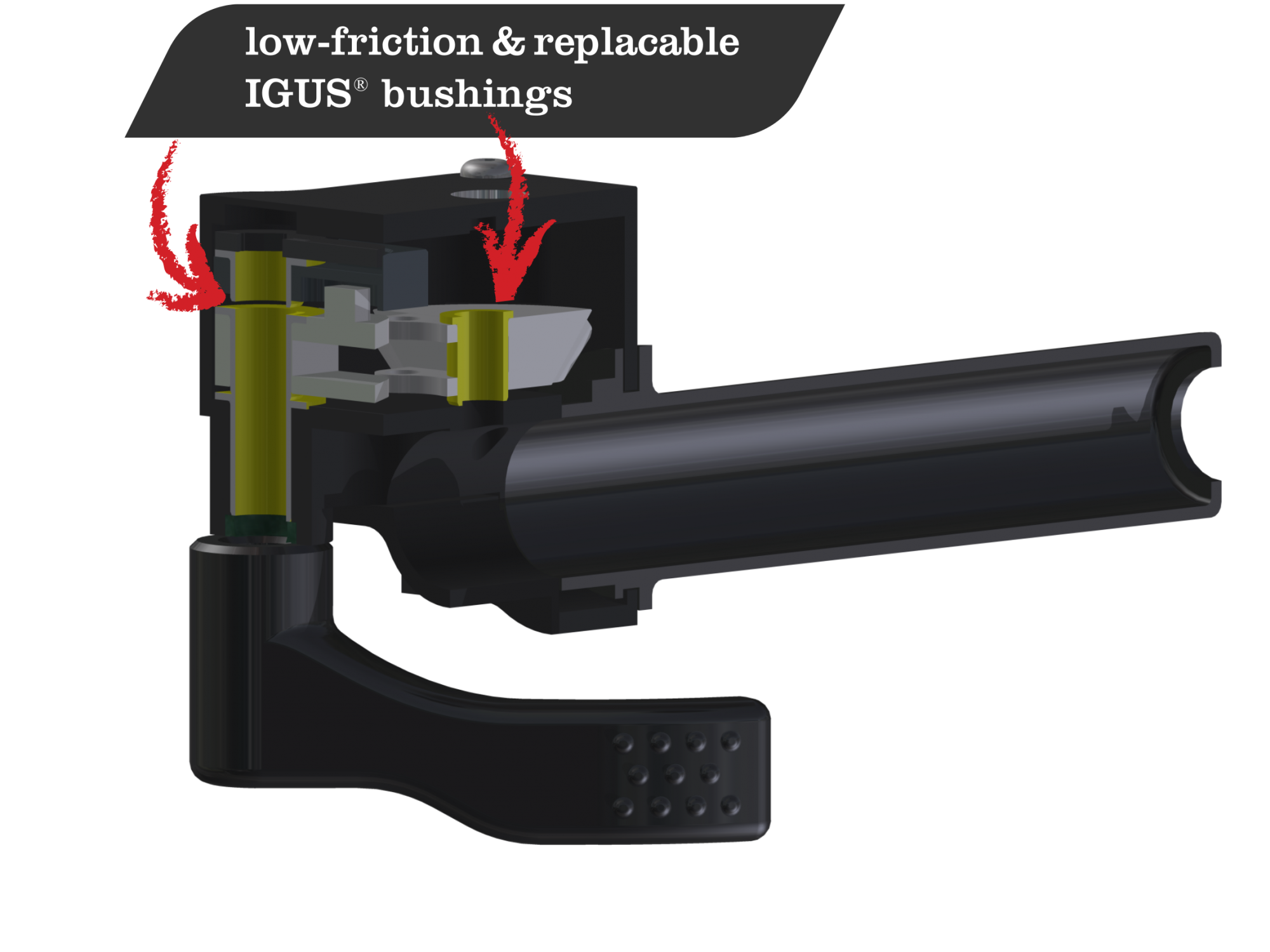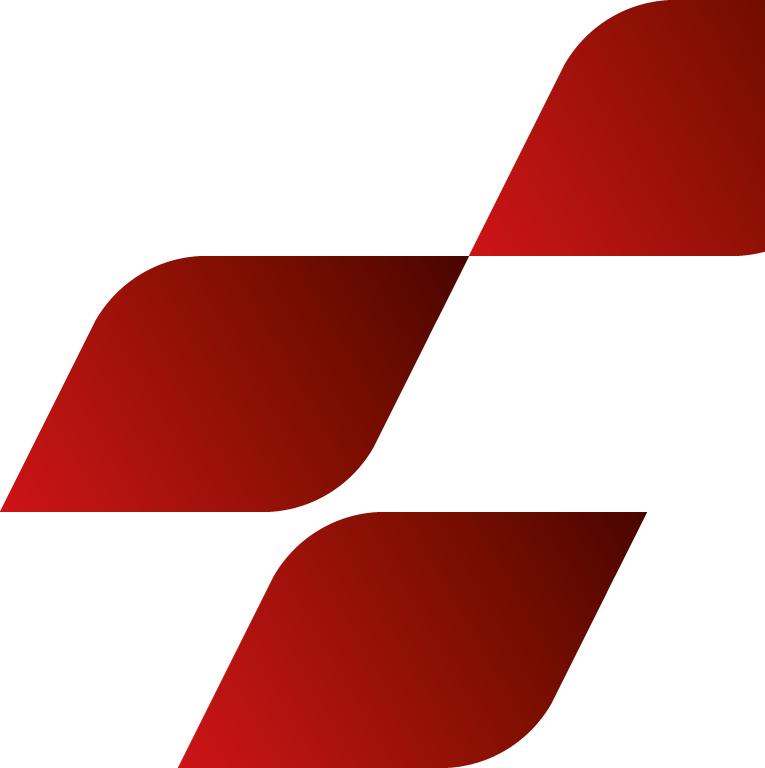 Features:
Change between Twist and Thumb throttle
in 3 sec
Aerospace quality locking pin
Non-independent operation on twist and thumb
Solid geared transmission
Billet from 7075 aluminium
Patented
Changeable cable adapter
Operation with standard cable
Dry lubrication
All bushings replaceable
Low friction for smooth operation
No additional spring = less resistance