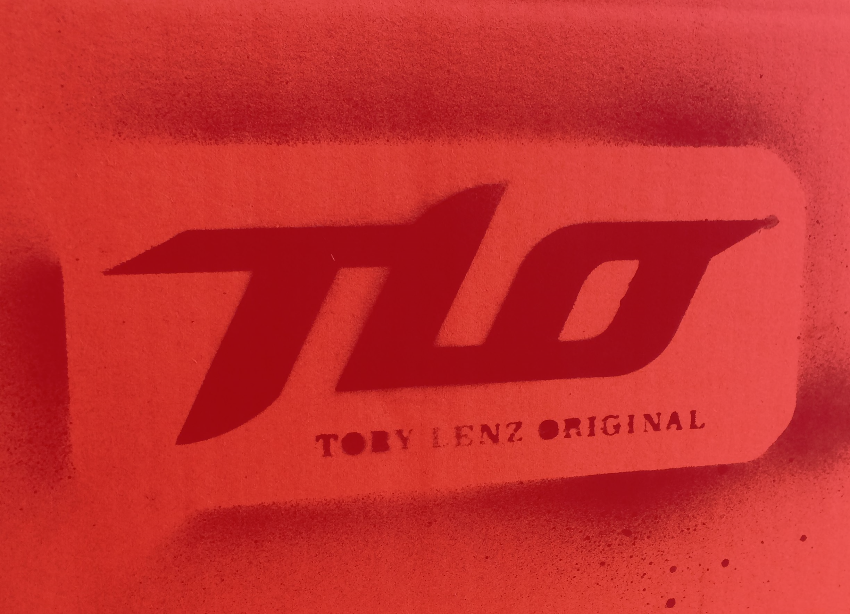 Get yours! At your local dealer or online.
Get one of our finest racing products and enjoy the ride.
You can buy our products through one of our dealers, which we stay in close contact with to provide the best service possible. Buying at the dealer ensures a proper service and you can contact someone that will help you out right away. Online shop coming very soon.
Germany

ATV & Quad Willmann
UK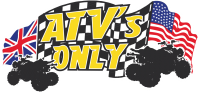 ATV's ONLY LTD
France

Drag'on Distribution
Netherlands

DV Racing Service & Parts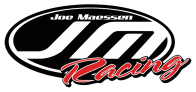 JMR - Joe Maessen racing
Belgium

NX Quad